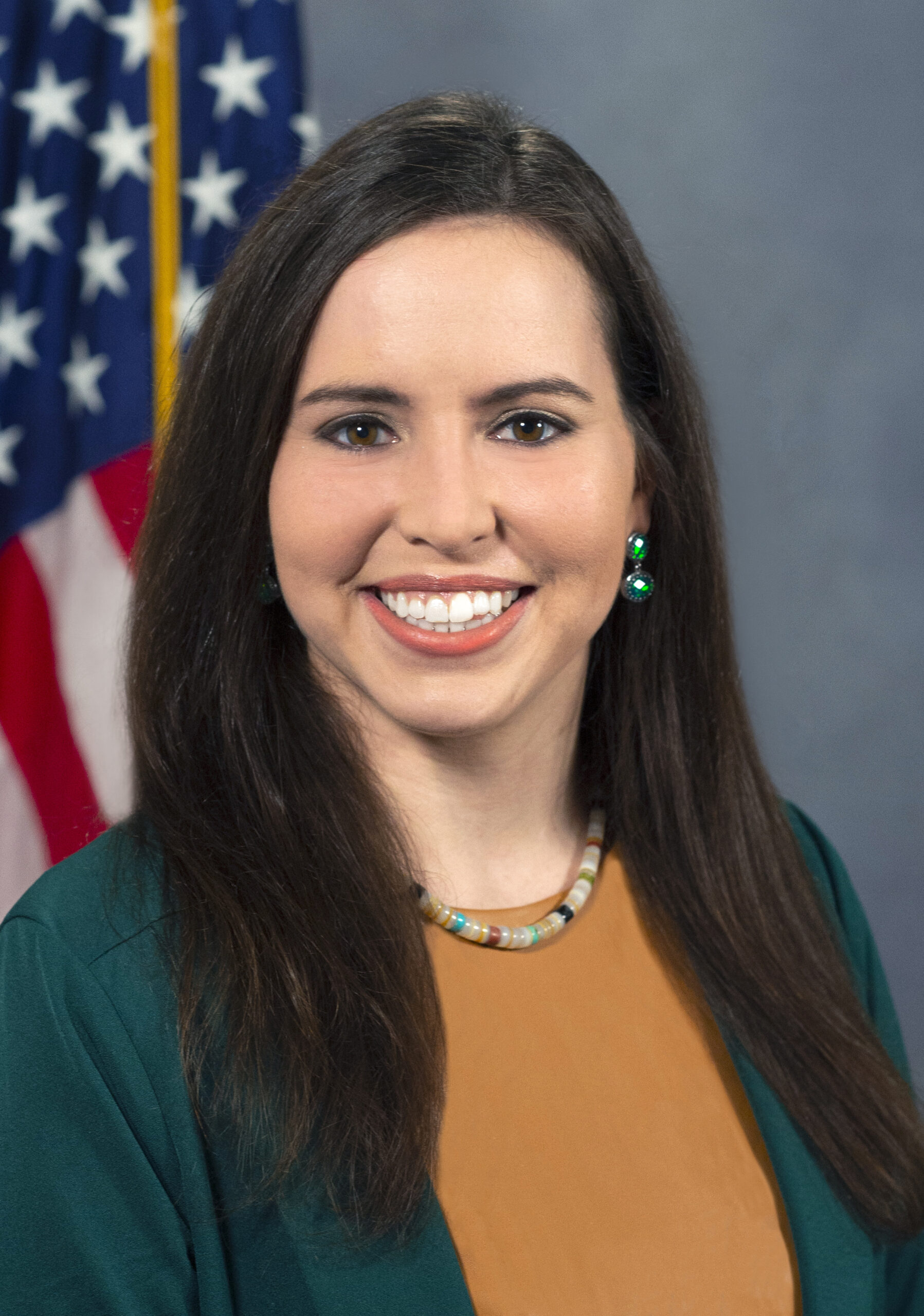 The Grail Law Firm would like to congratulate our associate, Emily Kinkead, on being sworn in as the newest State Representative for Pennsylvania House District 20. We know that she will represent her constituents as diligently as she has represented our Grail Law clients.
Over thirty years of successful legal defense.
White
Collar Criminal Defense
A former prosecutor and big firm partner who defends entities and individuals in white collar criminal matters.
Government and Internal Investigations & Compliance
Clients rely on us to respond to and investigate allegations of historical and ongoing improprieties.
Whistleblower Representation Under the False Claims Act
We bring affirmative "whistleblower" claims to fight government fraud under the federal False Claims Act, for our clients to share in qui tam recoveries.
Complex Commercial Litigation
We handle complex commercial litigation, injunctions, trade secret cases, IT breach allegations, First Amendment, and False Claims Act claims, especially involving health care issues.
Administrative Actions and Appeals
We defend claims of wrongdoing wherever they originate.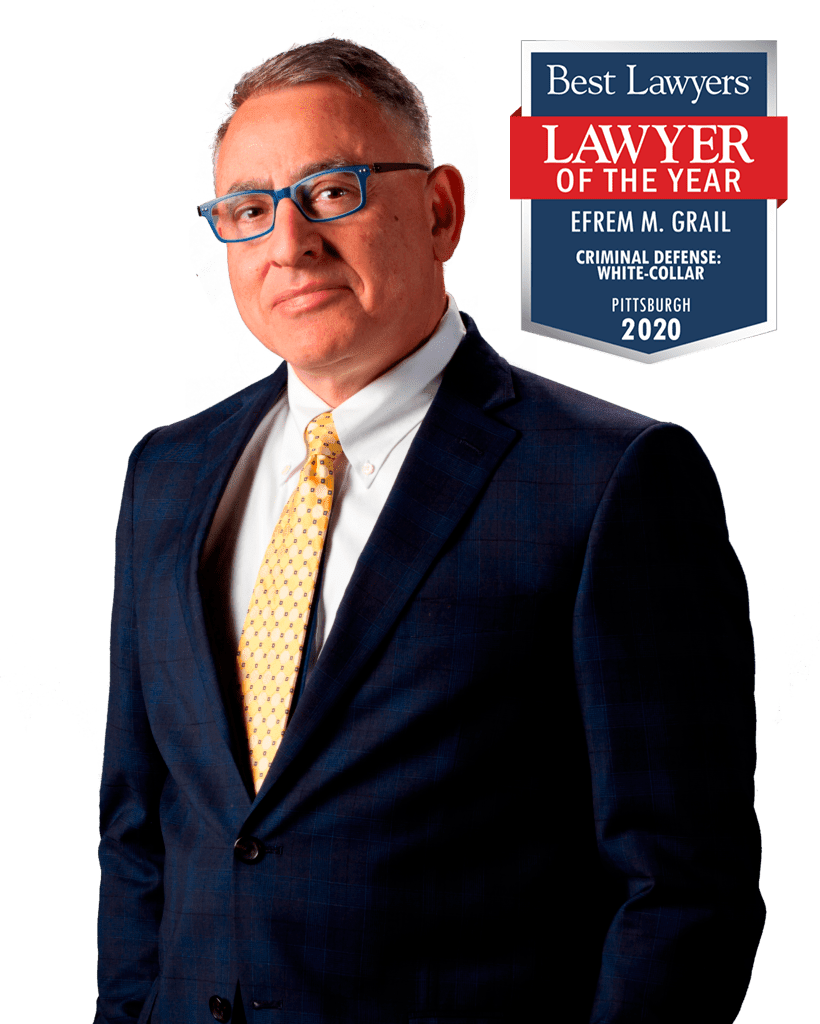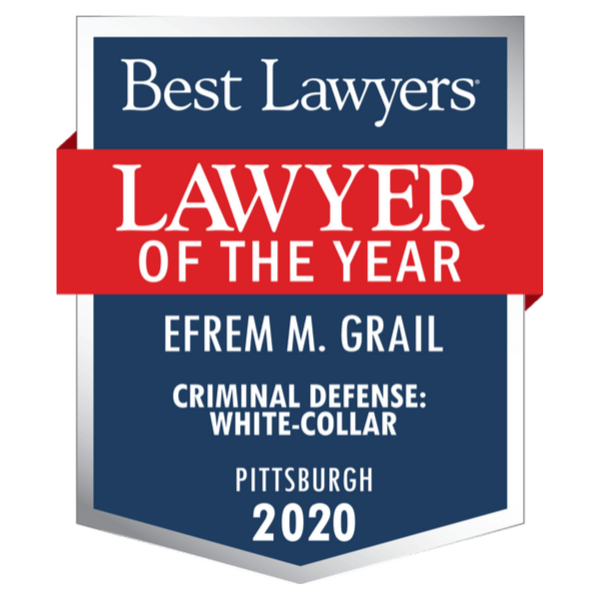 A Pittsburgh-based law firm that works
tirelessly for clients, we specialize in:
Recent Success Stories
Defended licensed professional health care provider specialists in federal criminal and regulatory enforcement proceedings;
Advised eight subjects of a statewide investigating grand jury inquiry into historical allegations on due process and fundamental fairness/privilege grounds;
Defended the CEO and CFO of a for-profit health care provider against allegations of violating the Federal False Claims Act.
Represented an extradited technology expert on criminal computer charges brought in two different federal court districts;
Successfully defended a community bank in federal Department of Justice and Office of the Comptroller of the Currency investigations into Bank Secrecy Act/Anti-Money Laundering allegations;
Obtained deferral of federal health care fraud charges brought against an individual medical practitioner;
Represented the owner of a health care clinic in a federal fraud and Diversion case in federal court;
Successfully resolved a major business's protest of private penalty assessments by a credit card issuer following a data breach, and helped remediate key IT issues stemming from it;
Defended a national specialty pharmaceutical provider against False Claims Act allegations initiated by a qui tam "relator" in federal court;
Opposed FDA allegations regarding fundamental safety issues for a medical device manufacturer;
Won the dismissal of a libel case in federal court on behalf of a nationally-recognized former entertainer;
Obtained Pretrial Diversion of federal narcotics charges for licensed providers.
Contact Us
Koppers Building, 30th Floor
436 Seventh Avenue
Pittsburgh, PA 15219-1907
Phone: (412) 227-2969
Email: egrail@graillaw.com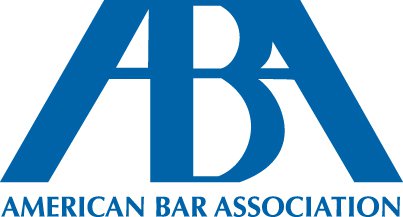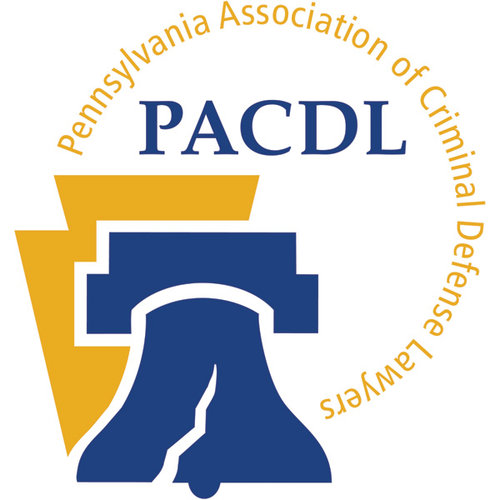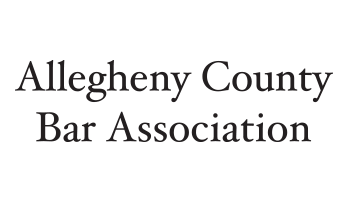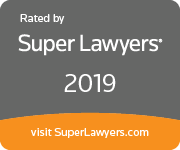 Contact the Grail Law Firm today.
Your first consultation with us is free. Send us a message to learn how we can help with your legal matter, or give us a call at (412) 227-2969.